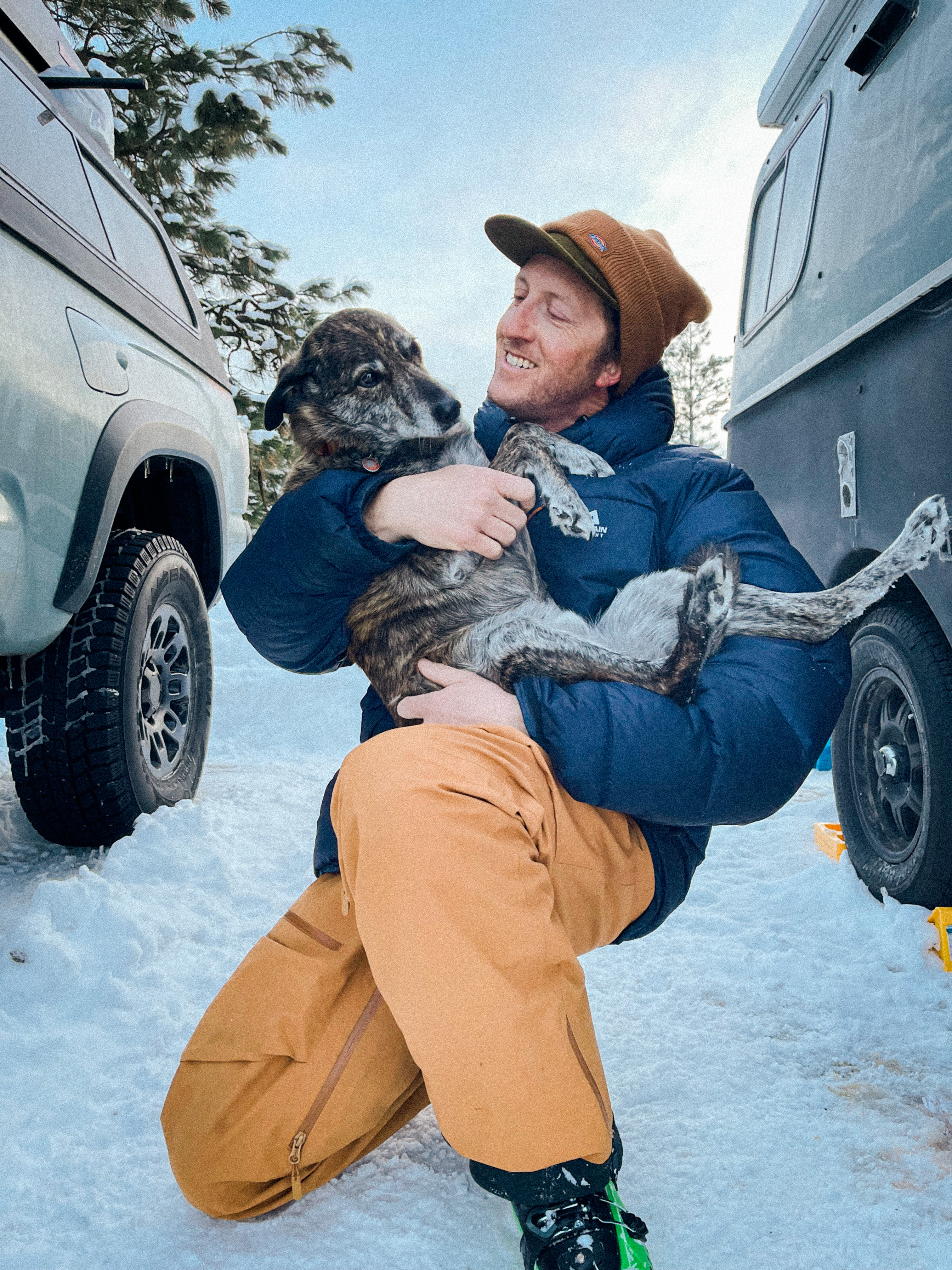 What began as a drawing on a napkin at a mexican restaurant in Moscow, ID one spring evening in 2006, has blossomed into a regional icon symbolizing our state-wide love and connection to Idaho.



Corey Warren was raised in Ketchum, ID from a wee baby until he left the nest for college. After coming back to work at Redfish Lake for his first summer back home, he realized fully that Idaho truly had it all. Coming into the world intially as a design offered at his co-operated print shop in Bellingham, WA, the Idahome design became its own brand in 2014 and has been a staple icon in the Idaho lexicon, including the hashtag #Idahome, ever since.


Idahome™ represents everything wild and free about the panhandled land we love.
Enjoy this fresh collection of merch and media inspired by the grit, glory and grandeur of Idaho, the Gem State, our beloved 208!


208 represent. #idahomeshop @idahomeshop